Communications. Editing. Design.
About us
Ink Imp is a professional creative media collective. It is our delight to write, edit, and design on demand, to the highest standards. On the page or on the Web, where capacity is lacking, we fill the gap. Our work is the product of imagination multiplied by experience and expertise. We have expert knowledge and experience: we number copy-writers, journalists, editors, designers, photographers, translators, entrepreneurs, academics, educators ... We have launched products and publications. We have interviewed icons and influencers. We have curated international events. We did your cousin's logo, too. Work with us and let a thousand flowers bloom.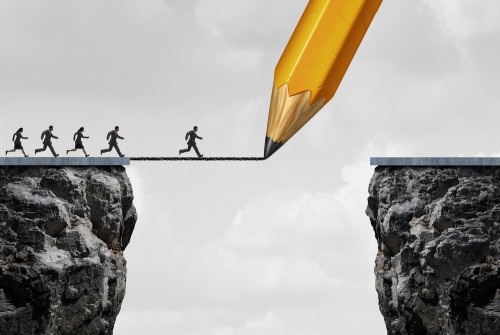 Corporate services
Getting your corporate message out there can be a struggle. You know what you want to say, but the time, the resources, the capacity for effective full-spectrum communication are lacking. How do you make the caged bird sing? It begins with a conversation. Talk to us about your needs. With a co-creative approach backed up by years of solid experience and expertise and an extensive media and PR network, we'll help you make it all the way.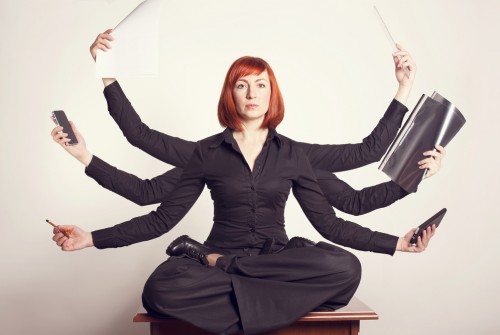 Academic services
Calling all students, researchers and academics - let us help you fine-tune your research! Editing is an unavoidable part of the process, but for many it is an onerous chore. Outsourcing this crucial service will allow you more time for valuable research and avoid the dreaded typo saboteurs. Avoid your valuable work being misinterpreted by inaccuracies and fast-track your manuscript submission and publication.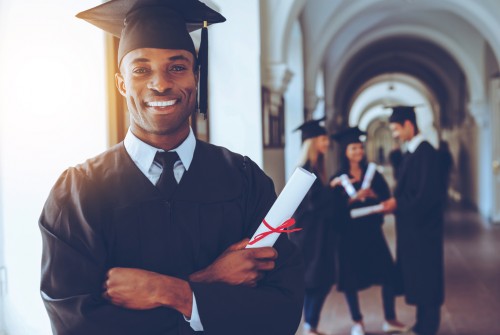 Event strategy
Your event has a great concept, but does anybody know or care? Get the word out! We have developed a complete range of media services to boost your event's profile. Let your newsletters, press releases, thought
leadership pieces and social media benefit from our years of experience with high-pressure, high-impact international conferences. Reach the widest audience possible with audience-specific translations project-managed for maximum effect. Impress with impeccably designed programmes and wow your audience with the best speakers for the occasion. Alternatively, talk to us about bespoke turnkey event solutions for your event concept. If necessary, we will build and run the whole thing for you from scratch.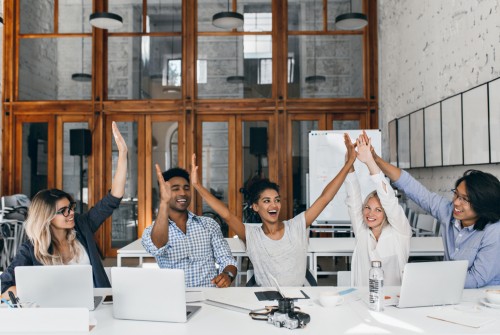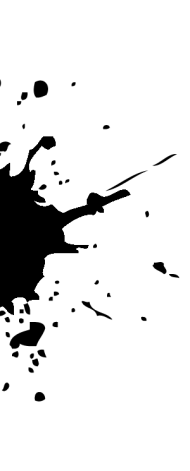 What we offer
We offer a suite of on-demand professional services across the content spectrum. Then there is the client spectrum. South Africa is a land of many languages and cultures. People do things differently: the only criterion is success. Our ability to listen and adapt to how our clients operate has achieved great results.
Corporate
Corporate Marketing
Let your brand speak with unique, original content crafted by experienced business writers who combine business understanding, meticulous research and a clear, creative style. Show yourself in the best light and hit the target with focused messaging geared for your audience and customised to your needs:
Thought leadership writing
Corporate profile writing
Annual report writing
Newsletter writing
SEO content writing
Advertorial writing
Website copywriting
Press-release writing
Business blogs
Speech writing
Presentations
Corporate communications
Design
Our team of designers are known for that sought after quick turnaround valued by high functioning corporations and PR firms. With more than 40 years' collective design experience, our designers can roll out simple layout or roll up their sleeves for some creative jiu-jitsu. Flyers, event invites, board packs, magazines, calendars, books ... We have done it all. Call us for a highly competitive quote.
Editing and proof-reading
People are less likely to take your business seriously if your content suffers from defective spelling, grammar, syntax and punctuation. We'll polish your copy for flawless results and make sure that not a single gremlin slips through.
Annual reports and special documents
The annual report is more than a collection of facts and figures: it makes a statement of values and principles that are reflected in the attention to detail paid in the presentation of the document. We'll edit, proof-read and design your document so that your business looks the business. (We'll also politely point out inconsistencies in facts and figures. We know it can happen. We've done this many times before.
Speech writing and Presentations
Speeches have the power to change history. From Pericles to Obama, from Lenin to Mandela, orators have shaken the world stage. The trick is in the rhetoric, backed by intimate knowledge of subject and public. We have written many speeches for business folk and politicians seeking to influence an audience or advance an agenda. If you weren't born with the gift of the gab, fear not: we'll have them eating from the palm of your hand, and they'll be none the wiser.
Marketing support
Outbound or inbound, marketing is the lifeblood of business. As a marketing professional, you know this. You also know that as global complexity ratchets up to ever higher levels, marketing strategy and content production all too often part ways. There's never enough
production capacity to implement fully those campaigns. That's where we come in. Graphics, newsletters, websites, press-releases, interviews... Whatever your campaign requirements, we'll do the heavy lifting so you can get on with conquering the world.
Printing
For hard copy, the production journey is not complete until the final hurdle has been crossed. Nothing is more nauseating than seeing the fruits of your labour marred by careless printing. Enough of sleepless nights: let us manage the printer for you.
Academic
Substantive editing
Substantive editing offers the benefits of copy-editing plus the following:
Revision of sentences and paragraphs for better flow, where necessary
Flagging of inconsistencies, redundancies, and things that don't make sense
Checking of in-text references, bibliographies, footnotes, etc., according to the reference system you need to follow (eg. MLA, APA)
Copy editing
Copy-editing will enhance the style, tone, and accuracy of your work, with special emphasis on grammar, syntax, spelling, punctuation, consistency, clarity, and continuity. In other words: we will panel-beat your language. The final product will be accurate, smoothly readable, and free of errors as well as unnecessary repetition and inconsistencies.
Events
Conference/Event Content, Strategy, Implementation & Sales
It is highly likely that if you are reading this, you have previously attended an extremely long boring conference at least once in your life. The art of finding the right speakers, for the right audience, with the right content and appropriate format is not a job to be sniffed at. Many a corporation spends large marketing budgets on events for little or no return. Ink Imp provides a bespoke bouquet of conference services tailored to our clients' requirements.
Training & Events Venue & RSVP Service
We have listed this as a separate service since we have found that there is a real demand for this highly administrative role. Checking out and liaising with venues, sending out invitations and managing the RSVP process, name badges, registration lists and making sure marketing collateral finds its way to the venue on time are often services that are too time-consuming for corporate marketing departments who would do well to outsource this function.
OUR PORTFOLIO
We've worked on some amazing projects
All
Design
Writing
Editing
Events
CONTENT FOCUSED - Sourcing & placing the stories that matter
Our clients make our day
Start-ups, corporates, agencies, professionals, public servants, NGOs ... from baby-boomers to Generation Z ... We speak everybody's language.
---
Contact us
Ask us anything